Rich Homie Quan (Dequantes Devontay Lamar) is in a bad situation after getting arrested over the weekend, facing charges that could get him put away for a VERY long time.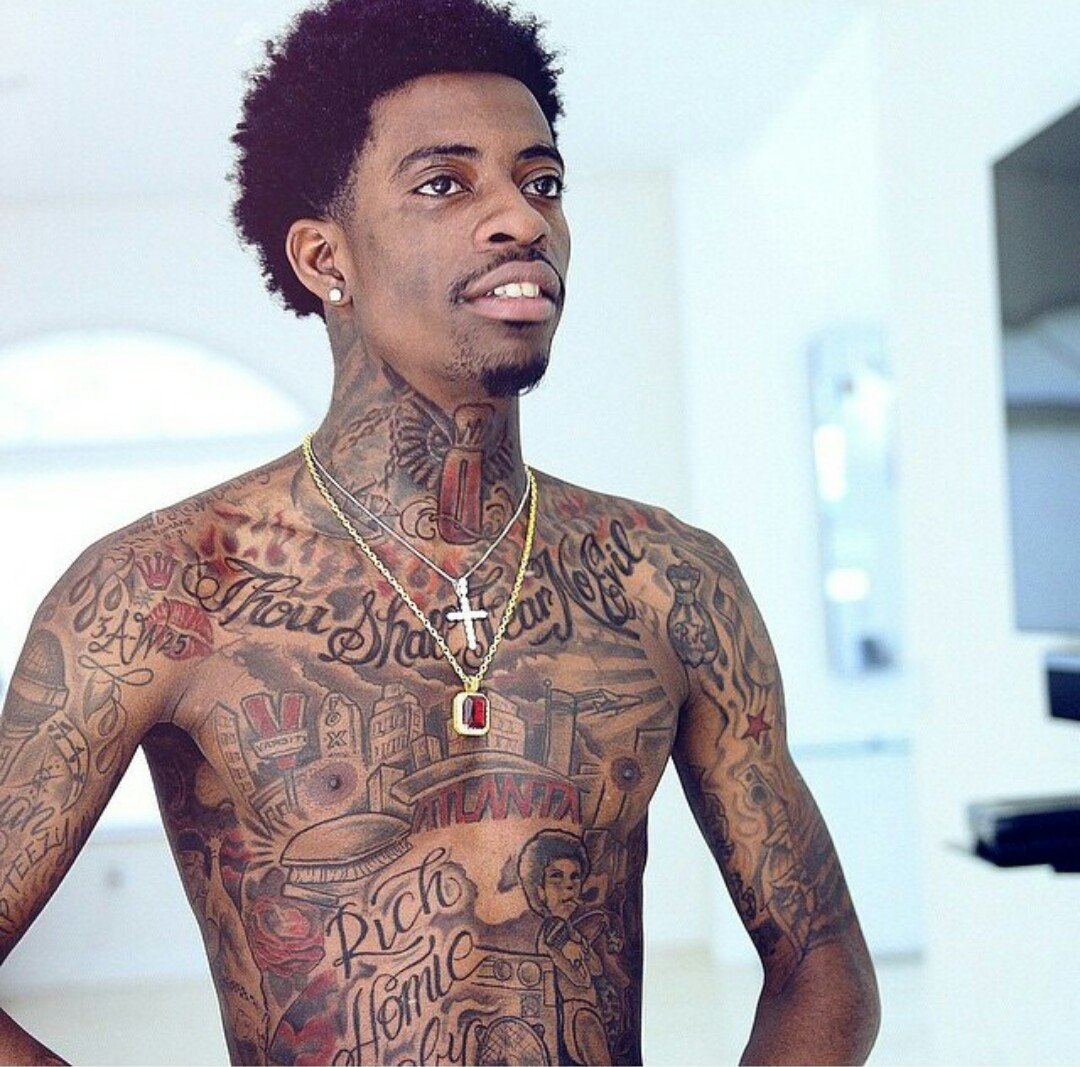 TMZ reports that the Atlanta rapper got booked on charges of felony possession with intent to distribute when cops caught him and five friends with drugs and guns over the weekend. It's not clear how much weed Quan had on him. All signs pointed to a major comeback season for Rich Homie Quan. After signing to Motown Records/Capitol Music Group in February and releasing his Back To Basics project in April. He had been quiet on the music scene over the last year, and after breaking out of Atlanta with hits like YG's "My N—a" (which peaked at No. 19 on the Hot 100) and his own "Type of Way" in 2013 (No. 50), and following it up with "Flex (Ooh, Ooh, Ooh)" in 2015 (No. 26), Quan officially had decided back in February to get back into the ring by signing a major label deal with Motown Records and Capitol Music Group.
According to a press release accompanying the announcement, Quan had been currently in the studio recording material for what would be his debut album, which was set to be released this spring.
"First and foremost I would like to thank God for this amazing opportunity," Quan said in a statement. "I'm excited to be a part of a building that has such great history in music. I look forward to this new chapter in my life and giving my fans the best I have to offer."
"I am excited that Rich Homie Quan is joining our next generation of artists here at Motown," said label president Ethiopia Habtemariam in a statement. "He is an amazingly talented rapper, writer and performer, and I'm grateful to be partnering with him as he enters the next chapter of his career and continues his evolution as an artist."
We hate that he has got himself caught up in a situation like this, but either way, guns were retrieved and drugs so that's not a good look at all for him. His bail was set at $20,000. However, if he faces trial and gets a conviction, he could face a maximum of 30 years in prison for the drug charge. He is reportedly being held in jail until Friday's hearing.
A rep for Lamar did not immediately return a request for comment.